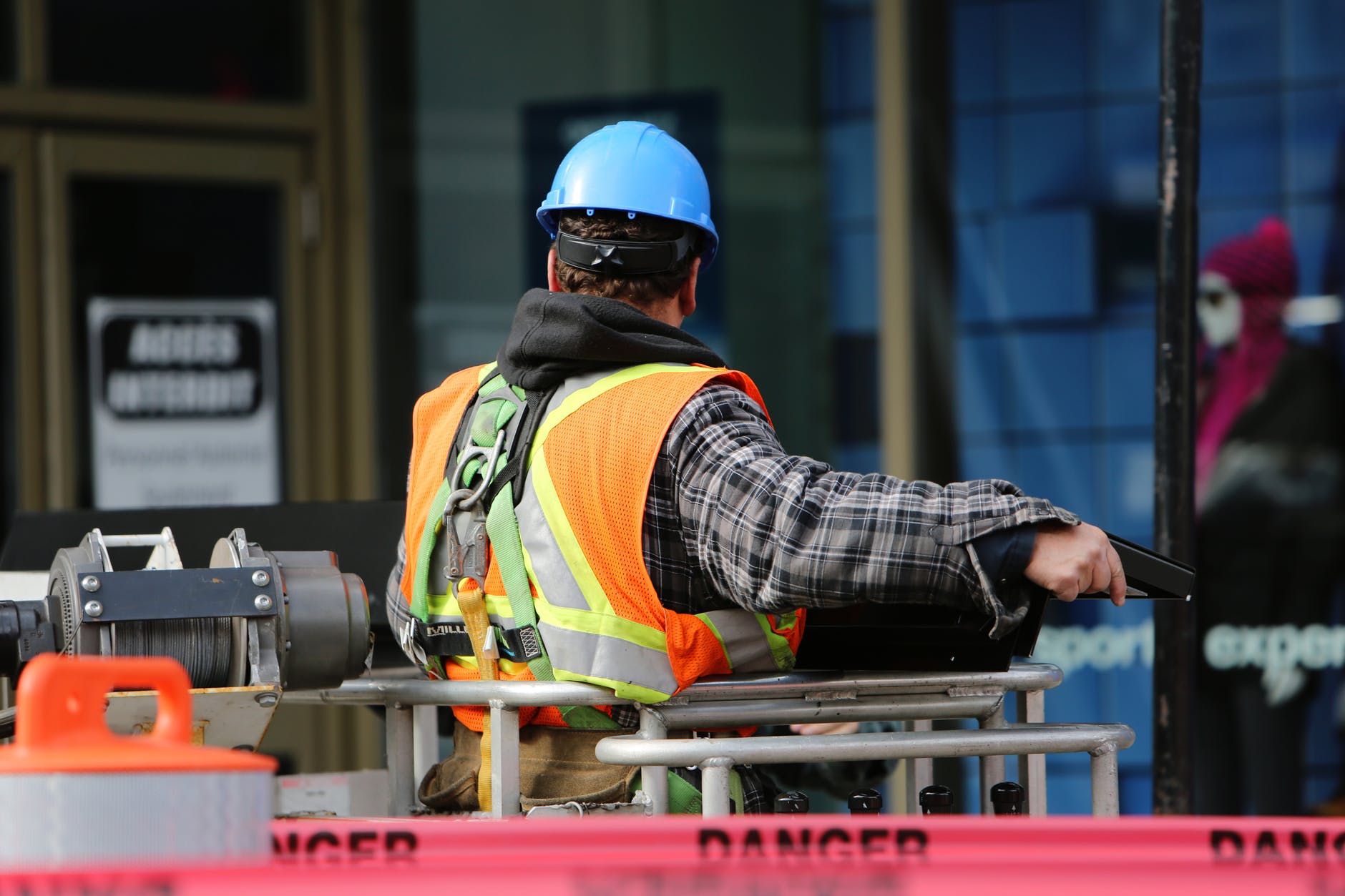 Coveralls, Pant & Shirts, Safety Jackets, Safety Shoes, Safety Goggles, Safety Belt And Harness, Safety Masks, Dust Masks, Ear Protectors, Eye Wash Lotion, Eye Wash Shower, Safety Glasses, Hand Gloves, Welding Safety Products, Road Safety Products.
&nbsp
&nbspFor the Protection of Your Staff Members during Risky Work Hours
&nbsp
&nbspAre you looking for fire-retardant suits or coveralls and welding helmets for your workers? Contact us at BrightWay Hardwares for the vast range of safety products. We are the prominent safety products suppliers in Abu Dhabi. What makes us the top of our clients&nbsp favorites is our diligence in offering only branded products for their safety.
&nbsp
We always Deliver Quality Products
&nbspWe, from BrightWay Hardwares, have a team of specialists looking out for innovation in the field of safety products. There are many new coveralls in comfortable and breathable fabrics to reduce the wearers&nbsp discomfort. We also have consultants with good understanding regarding the certifications and standards to meet.
&nbsp
Products to Check out:
We offer the following products,
&nbspSafety glasses
&nbspHand gloves
&nbspSafety Masks
&nbspDust masks
&nbspHarnesses
&nbspWelding glasses
&nbspSafety coveralls and jackets and much more
&nbsp
&nbspWe stand out of the league because of our preference to be the suppliers to only the most trusted brands. These brands have a great deal of reputation in the market to be responsible enough to create only trusted products. Contact us to specify your needs, and we shall do the needful.