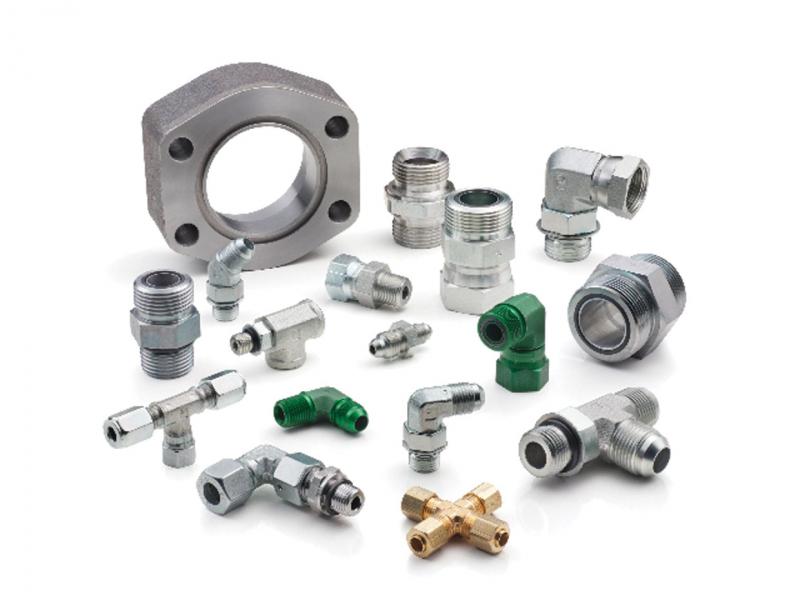 We supply pumps and spares to various industries. And we deal with various brands like Ground Force, Davey, Pedrolo, Calpeda, Lowara etc..
&nbsp
&nbspEnsuring Free flowing Water Supply across Abu Dhabi
&nbsp
&nbspWater supply is key to any country&nbsps development. So, we, from Brightway Hardwares, take our work very seriously as primary water pumps suppliers in Abu Dhabi. What works in our favor is our preference to supply only the most trusted brands like Davey and Lowara for our clients.
&nbsp
In-depth Product Knowledge and an Eye for Innovation Makes Us Different
&nbspWe, at Brightway Hardwares, have teams of engineers with excellent knowledge regarding every little innovation having in this field. We help you to choose the best of the pumps from different brands. We offer:
&nbsp
Single stage pumps

&nbsp
Borehole pumps

&nbsp
Transfer Pumpsets

&nbsp
Multi-stage pumps

&nbsp
Booster pumps

&nbsp
Vertical pumps

&nbsp
Submersible pumps

&nbsp
Surface pumps and more

&nbsp
&nbsp
We Work in Line with Your Business Needs
&nbspWorking with several big building constructions, we offer remarkable turnaround in all their construction projects. We take pride in being the
Davey pumps suppliers in Abu Dhabi,
besides being the same for Lowara, Ground Force, and more such firms. We offer clients project-specific and budget-specific product choice. This has been the reason for us to be integral to major residential and commercial projects in and around Abu Dhabi now.
&nbsp
&nbsp