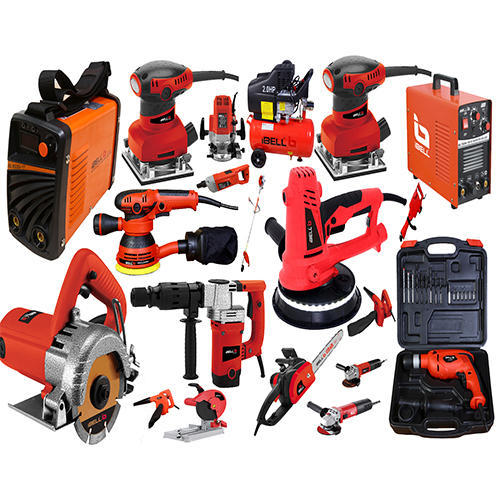 The main scope of our business is the source of quality tools from all around the world. Our major popular product ranges are hand tools, power tools, pneumatic tools, automotive tools, electrical tools, plumbing tools, garage tools, mason tools..Etc
&nbsp
&nbspGiving the Best and Most Professional Power Tools to the UAE
&nbsp
&nbspAre you looking for high-end pneumatic tools for construction works? Look no further than us at Brightway Hardwares for supplying you with the branded power tools. We lead this sector with our high-quality tools for hardware works. We are the Makita suppliers Abu Dhabi based and have tie-ups with various other power tools manufacturers from around the world.
&nbsp
Why Do We Offer Branded Tools?
&nbspAs a prime supplier of branded tools for a host of functions, we have realized the significance of only going for the best. Our reputation for being the official
Dewalt suppliers in Abu Dhabi or Bosch suppliers in Abu Dhabi is high.
Our clients specifically request us for these brands. This is why, rising to the demand, we have come up with these products. These products pass through several levels of quality tests and get the certification before they leave our facility.
&nbsp
&nbspWe are the
Stanely suppliers in Abu Dhabi
and our conscious effort is to be the first name for our clients to approach us. As a popular choice for various
tools suppliers in Abu Dhabi,
we, at Brightway Hardwares, offer circular saws, jig saws, hammers, grinders, sanders and many more.